Plan and Prepare
Alternate Trails
The Appalachian Trail affords a unique and memorable experience. But, if it's solitude you're seeking or only have a couple of days to hike, consider the following trails as alternates to the Appalachian Trail.
---
*Recommended for "spring break" hikes by the trail-managing organization.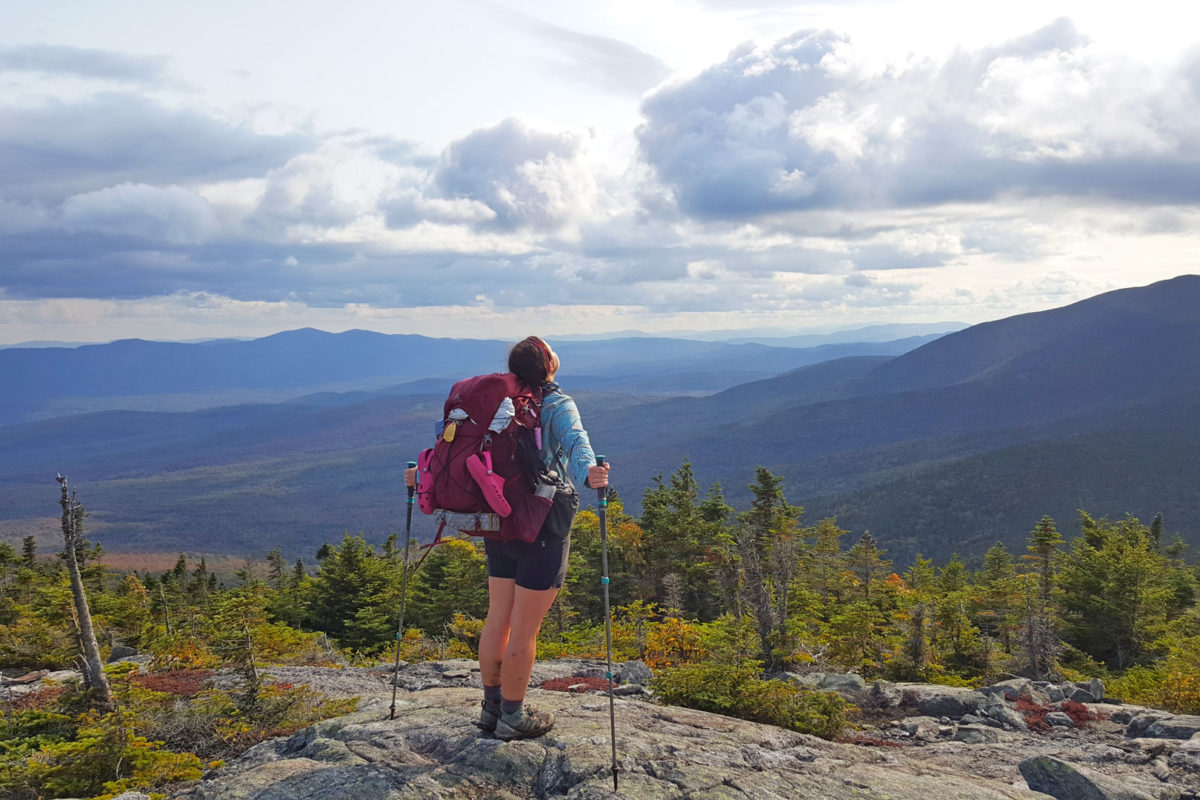 Still planning an overnight, multi-day, or thru-hike of the Appalachian Trail? Register your hike using our ATCamp system to help choose a date and starting location that will help you avoid crowded trailheads and campsites.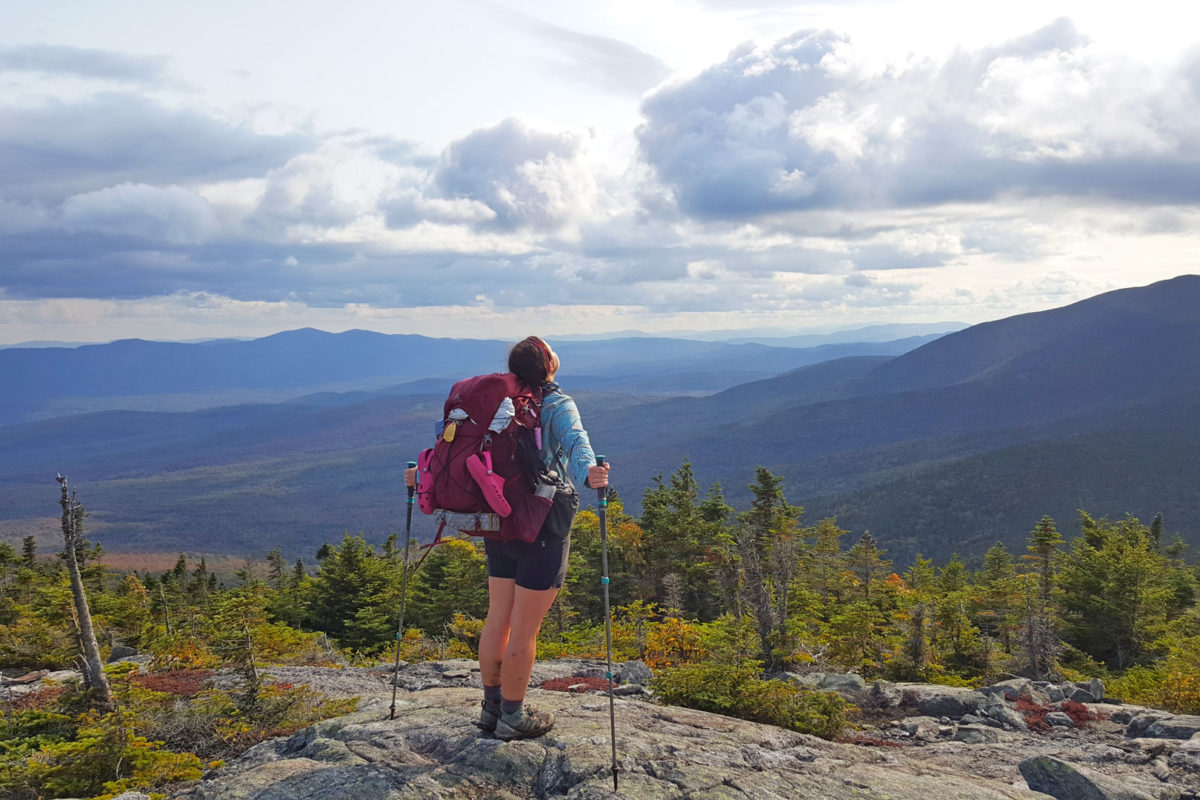 Download a PDF version of this list