Thru-Hiking
Flip-Flop Thru-Hikes
Flip-flop thru-hikes
Flip-flop thru-hikes can offer benefits like milder weather, a longer time frame to complete the Trail, and moderate terrain in which to start. Flip-flop thru-hikes also help conserve the Trail by reducing overcrowding and sustaining communities along the Trail.
Scenarios below outline sample alternative itineraries for a six and one-half month "flip-flop" thru-hike, with tips for those seeking hikes of shorter or longer duration.
Below are some suggested flip-flop thru-hike itineraries.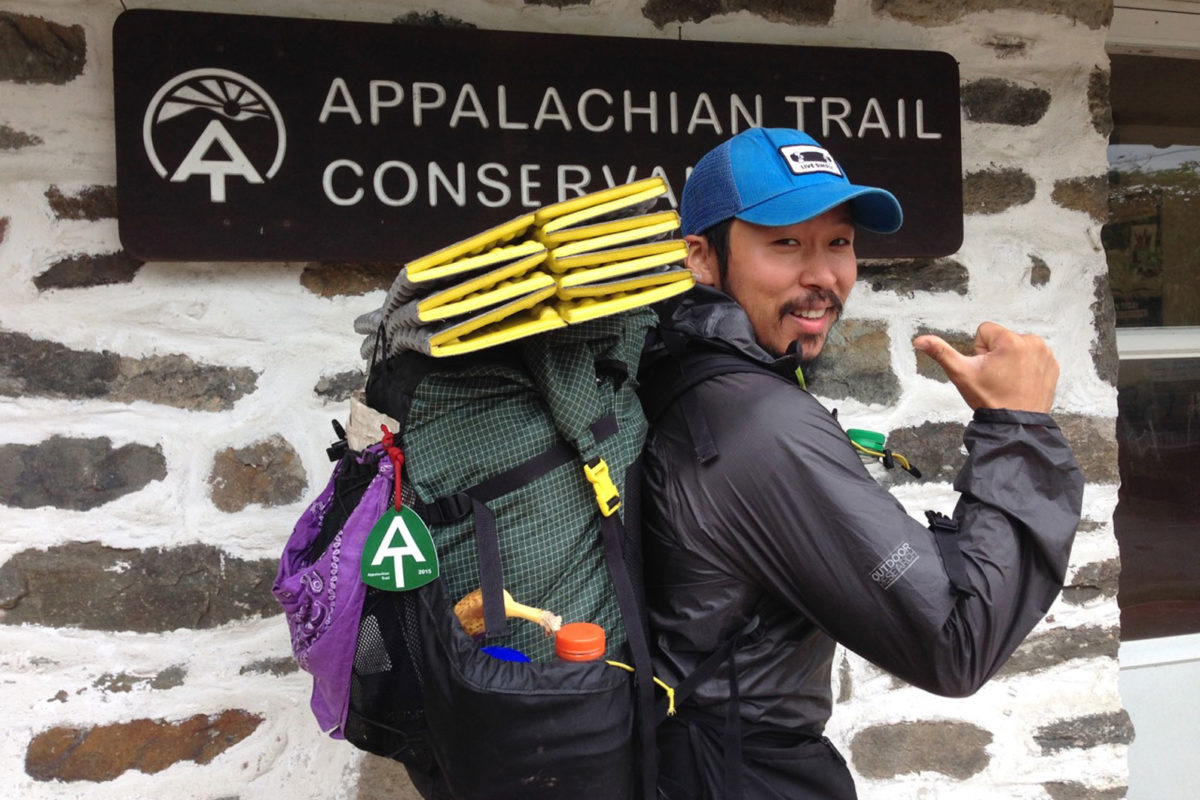 A.T. Hangtags
Hangtags distributed by the Appalachian Trail Conservancy (ATC) are frequently seen dangling off an aspiring 2,000-miler's pack, marking their intent to traverse the entire Appalachian Trail (A.T.).